India is known for its top class education. With best colleges and universities, our country has been successful in attracting bright talents from all over the world. The education system in India is robust and has a strong foundation. According to (IBEF) Indian Brand Equity Foundation, 'Indian education market is currently fixed at $100 billion with higher education that contributes to 59.7%, school education at 38.1%, pre-school at 1.6% and the remainder 0.6% comprises of multimedia and  technology based education'. 
Distance education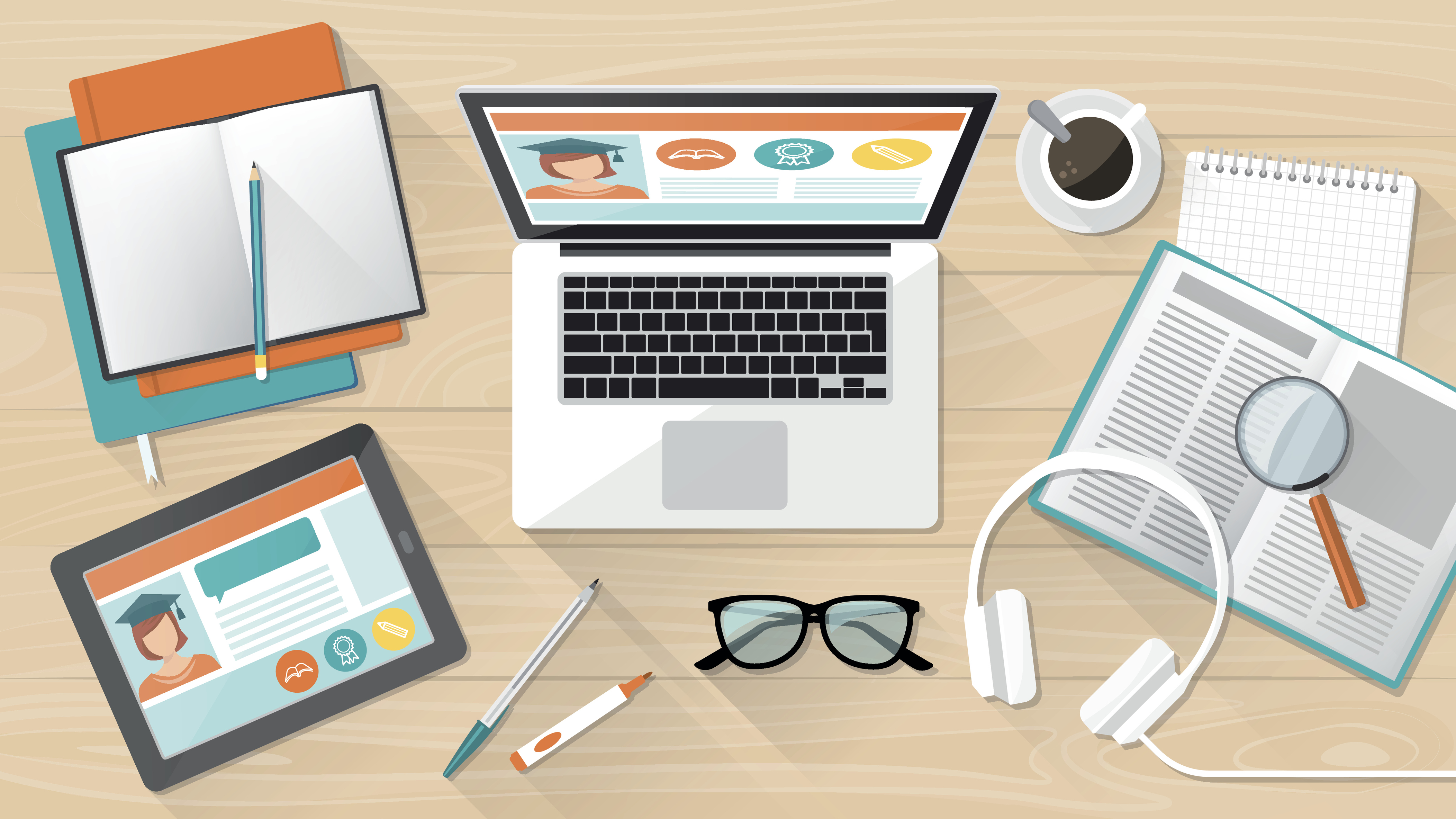 Distance education is again a way of learning where the working professionals or  students can learn all the courses via online and also interact with the concerned faculty through online classroom. This helps the students to interact with their respective mentors through email, chat, or a phone call. India as we all know is a developing country and there are many students in villages or remote places who still dream of getting a higher education. This is why technology introduced distance education so that it could help these students to fulfil their dream. This type of education gives a certain flexibility to all the students who can learn at their own pace. 
Classroom learning
Technology has become an integral part of classroom based learning. Today, many schools, universities and colleges in India have switched to projector screens instead of using the blackboard. Chalk and duster combo are replaced by a power point presentation. Students use gadgets like laptops and tablets as their study material..
Online-learning management system
Many universities and colleges in India are using 'Online Learning Management System'. Students can easily login in order to gain access to the study material as well as attend live classes with their mentors. Pre-recorded videos and lectures can be uploaded on this platform thereby making it easier for students to study during their exams. 
Another way of learning is through mobile apps. According to Counterpoint Research, India has the second largest smartphone market in the world with over 220 million users. This in turn helps in delivering e-learning content through mobile apps. Today, educational mobile apps are easily available on  iOS and Android. Developers on the other hand are creating more educational apps on various subjects as well. They are simplifying all the difficult concepts with the help of animations, games, etc. There are so many apps out there that would help you with grammar, mathematics and physics.