Since there is a huge innovation of smart home devices and gadgets in India people are now encouraging themselves to buy all the smart home devices or gadgets that run on the Internet. Since there is a need for high-speed internet at the home as well, you will need to buy the perfect WiFi routers for the home which gives you the perfect speed and bandwidth for great connectivity. With the increasing use of smartphones and other WiFi devices, having a good router in the house is a must thing.
Multiple companies manufacture best WiFi routers for commercial and personal use as well, but there are very few which will give you a guarantee of better connectivity and speed. If you are looking to find out best Wifi Routers in India to buy under 2000 for home, do check out the following list below:
The best Wifi router to buy under 2000 you can find out in this list, the D-Link DIR-816 AC750 is a wireless dual-band router that allows you to create you dual wireless networks one is 2.4 GHz WLAN and the other one is 5 GHz WLAN. In simple terms, the 2.4 GHz can be termed as 2G and the 5 GHz as 5G network, of course, the 5G will have higher speed. The maximum speed you can find in this router is up to 750 MBPS. This D-Link router comes with one internet port and 4 LAN ports along with wireless network as well.
TP-Link Archer C20 AC750: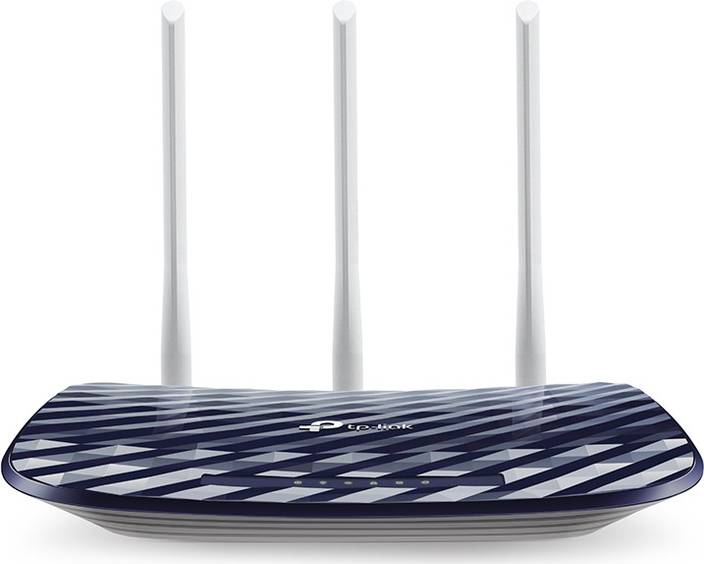 The TP-Link Archer C20 AC750 is also a dual-band router that supports 2.4 GHz and 5 GHz connectivity network. You can also avail multiple connections in it and in total you can avail a total speed of 733 Mbps which is just amazing in this price range. This router comes with three external antennas for stable Omni-Directional signals. The best feature of this router is that you can enable the guest network to allow your guest to use your network without revealing your password and restrict their data as well.
If you are looking a basic router for your home for a maximum of 3-4 connection then the D-Link DSL-2750U wireless router is the best solution for you. It comes with one internet port and three LAN port along with wireless connections as well, for the better speed in the wireless network, this router is enabled with two antennas.
A wireless router is an important networking device if your home is equipped with smart devices that needs Wifi to operate. The above-mentioned devices were the best Wifi Routers in India to buy under 2000 for home. Thanks for checking out this article.